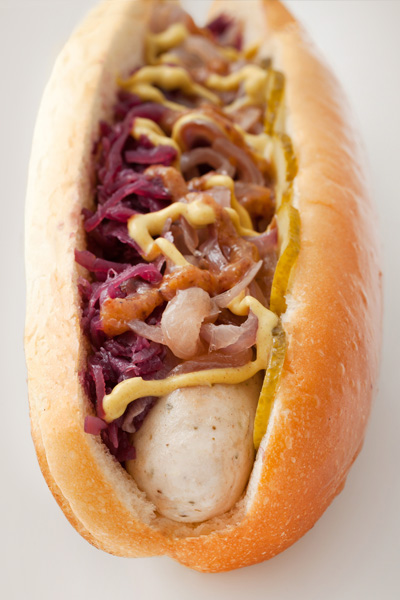 Trust, enjoy and travel through taste with Johnie Hot Dog.
Because did anyone say that street food can't be authentic?


easily and quickly at your door
In order to enjoy the best hot dogs in Athens, order your preferred flavors now and you will have them at your place in no time.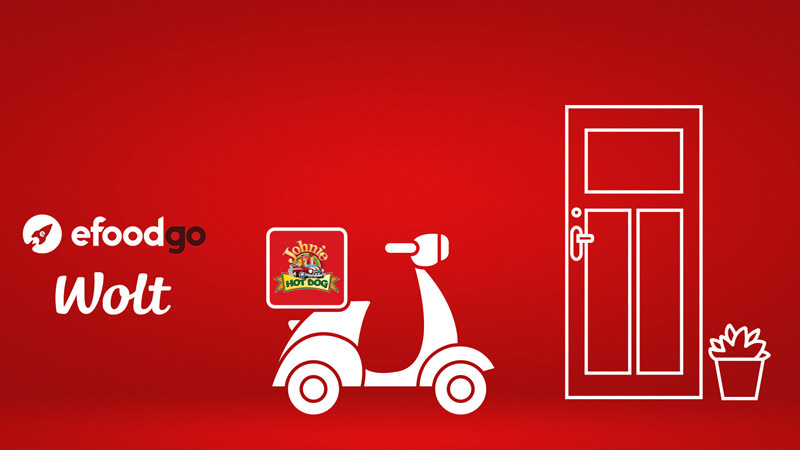 Classic but also imaginative combinations of different flavors in a hot dog!
VEGETARIAN
DOGS
Vegetarian options
for a balanced diet
MY
HOTDOG
Create your own
hot dog
Currywurst, chicken nuggets or cheese dog, uniquely combined with krisspy French fries and delicious sauces!
Create your own hot dog & your own French fries with your favorite materials.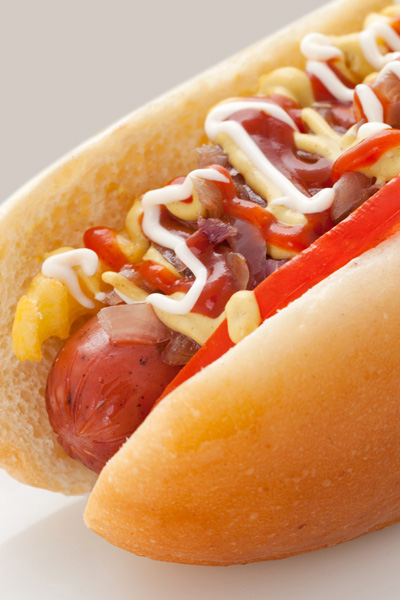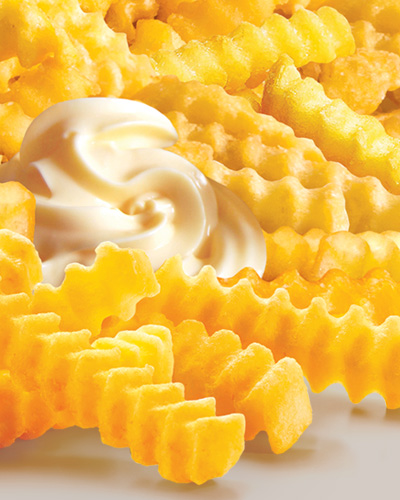 Johnie Hot Dog canteens operate daily at three hot spots in Athens: Syngrou Ave., Iera Odos Str. and Poseidonos Ave.